Mission
Every urban project can leverage local wind behavior, but today wind is more of an obstacle that causes distruction and discomfort in our cities. Out work at DM-AirTech wants to change this paradigm by providing the expertise to companies and engineers that work with local winds.
Why Wind is the Future?
The creation of the future is what I always have in mind: how can we make niche technology be accessible without compromising on robustness and reliability?
While working with Computational Fluid Dynamics (CFD), I have always had the chance to leverage the physics of the problem in the little details. After several years on these topics it still impresses me how a robust CFD simulation can provide reliable solution to many problems. Classical examples are aerodynamic optimization of aircrafts and wind turbines, but also to less knows problems such as aeroelastic divergence (collapse) of bridges and skyscrapers. CFD based wind analysis allows to understand where to optimally install wind turbines and energy devices. CFD let you analyze your urban area to dimension Façades and to improve pedestrian wind comfort until analyzing which windows in your apartment you should open to get fresh air with a minimum dispersion of heat.
Almost everything on earth interacts with fluids, air and wind and the way we make design in our cities can and needs to leverage much better the interaction with wind. We will not be able to name "smart cities", cities where the interaction of wind with humans cause discomfort and incidents rather then energy harvest and well being.
Here my experience and my passions started to match together so GWC (GetWindConditions) started to take shape: an engineering platform that, takes care of setting and running high-resolution CFD analysis and presents to engineers application based design guidelines.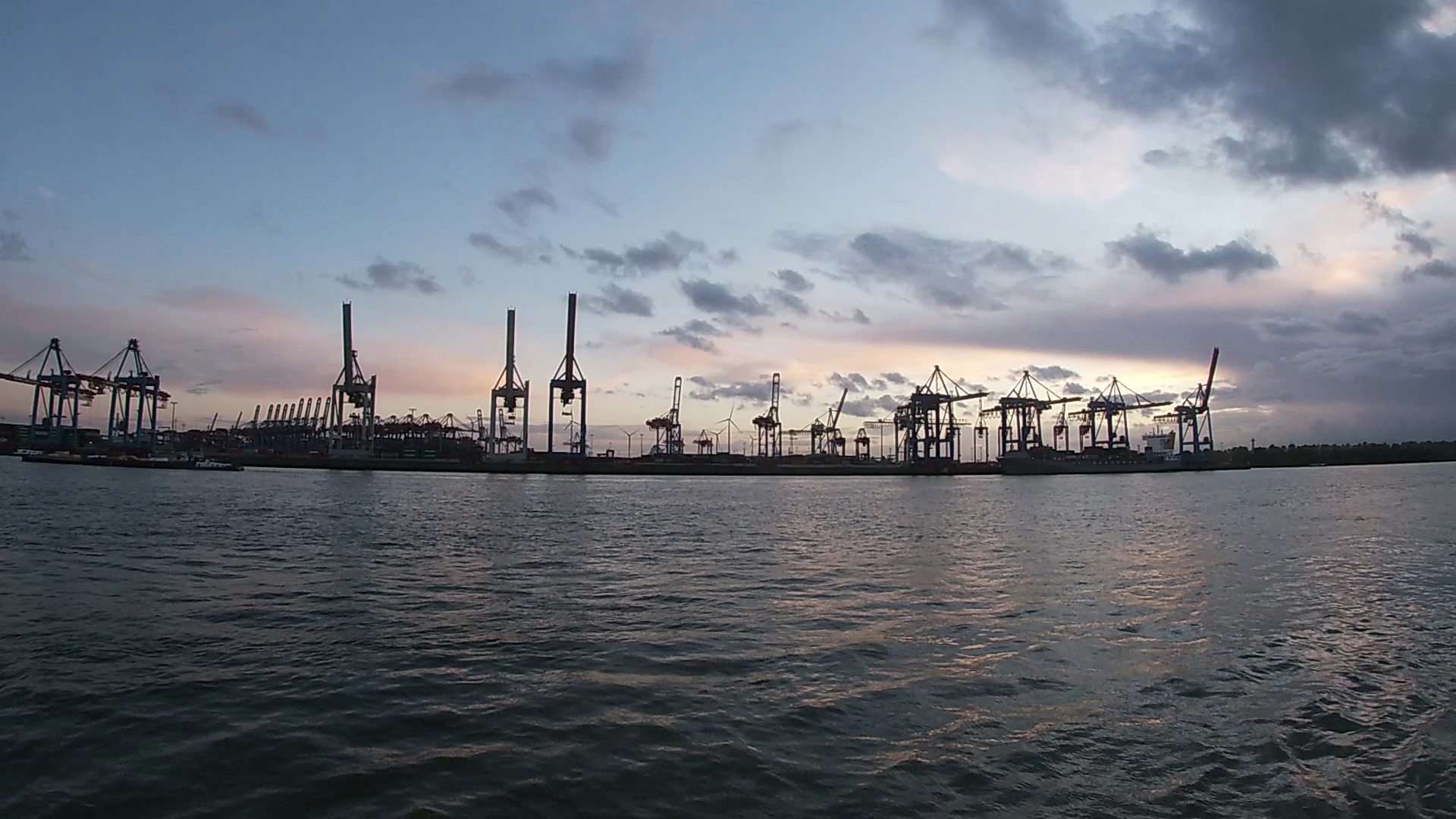 Our group DM-AirTech is based in Hamburg, the central HafenCity of the north, surrounded by fresh salty air, wind turbines and cargo vessels, a city which provides me daily inspiration about the role of wind and air.
At DM-AirTech we have the mission to make #reliabile, #smart and #green cities happen and I'm so looking forward to connect and share expertise on how we can leverage urban wind conditions in a smart way and do another step towards the #future.
Dr.-Ing. Dario Milani DM-AirTech CEO | CTO